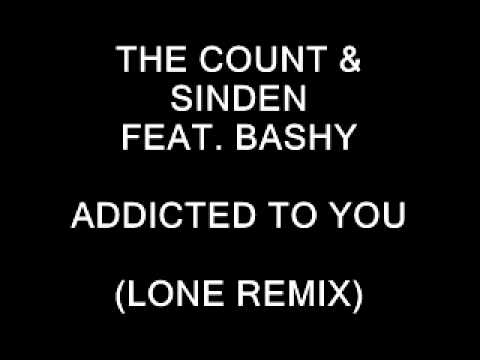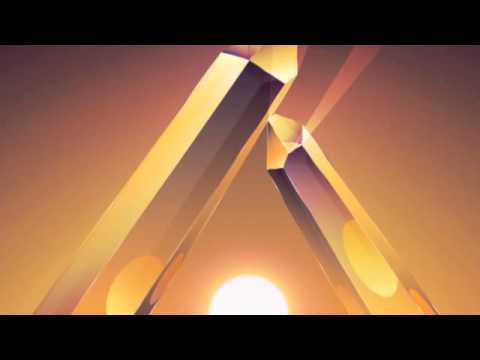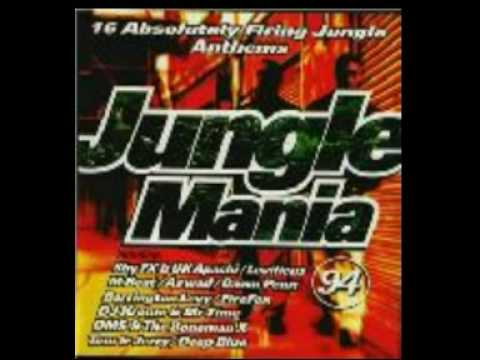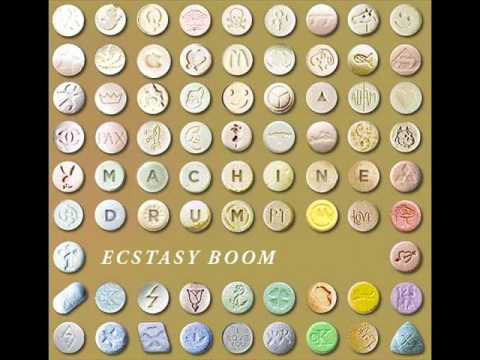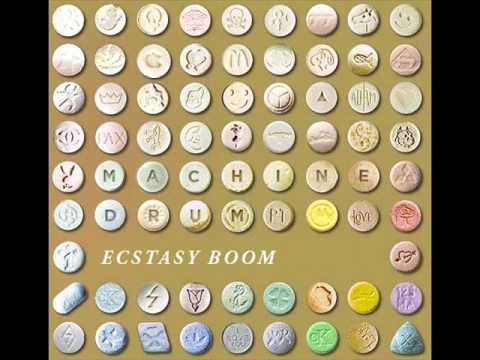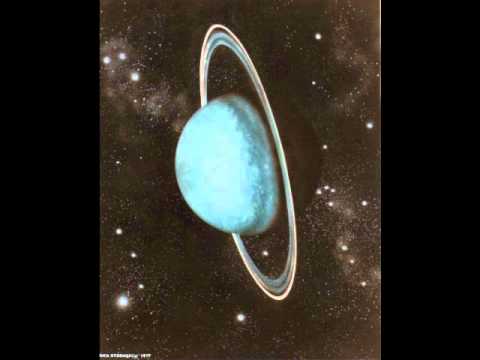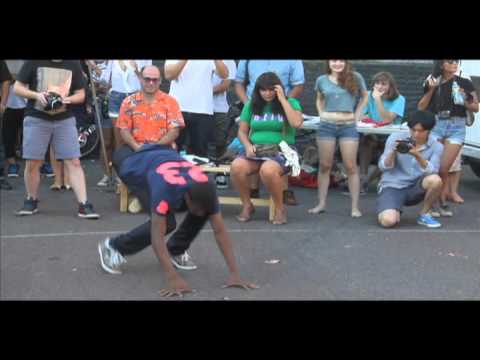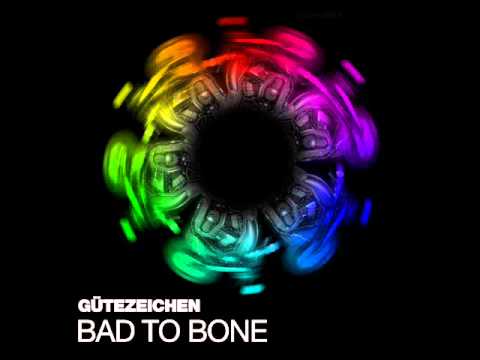 JAM CITY
Marble Summers EP
MAD
NEW TRACK
Back to the Street by arcane. Download also. Summer vibes.
Menamenamenatallll
Gessafelstein
Current favourite.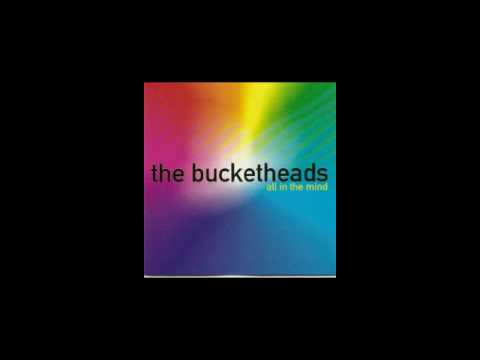 Live Streaming by Ustream.TV
- by arcane.
Mix
50p mix up by arcane. Here's a little mix done a couple of years ago through some 8 track recorder on some belt drives. Thought I should post it up for something to look at for now, but it doesn't represent what I'm playing out at the moment. It's got a few hot numbers in it so check it out.  Twisted Individual, Gridlok, Taxman, Lynx, Brockie, Soulpride etc with a nice...